Audit Technology
Visual Cleanliness
Florescent Marking
ATP Bioluminescence
Hand Hygiene
Risk Management
System Set Up & Configuration
HPS understands that audit technology is only effective if it is put into use, and so our team is focused on one goal – make audits happened faster and with minimal disruption to the operations team. Our team incorporates your existing audit, checklist and critical assessment points, into the new platform. We map a system access and control plan, and configure the communication and reporting features to fit your organization.
User Training
HPS believes that audits are more than a process of checking a box on a form, or tablet. We believe audits are an opportunity to engage with staff, patient-resident and visitors, to help inform a better understanding of service standards and expectations.  HPS will train your audit team in procedure for completing audits, interpreting standards, and engaging with staff, patient-residents and visitors.
Period Subscriptions
HPS is able to work with our vendor partner to deliver better subscription rates than publically available. In some cases, our clients are looking to pre-buy subscription time blocks, so that there are ongoing system access expenses. HPS will customize a subscription program that is affordable and practical for you.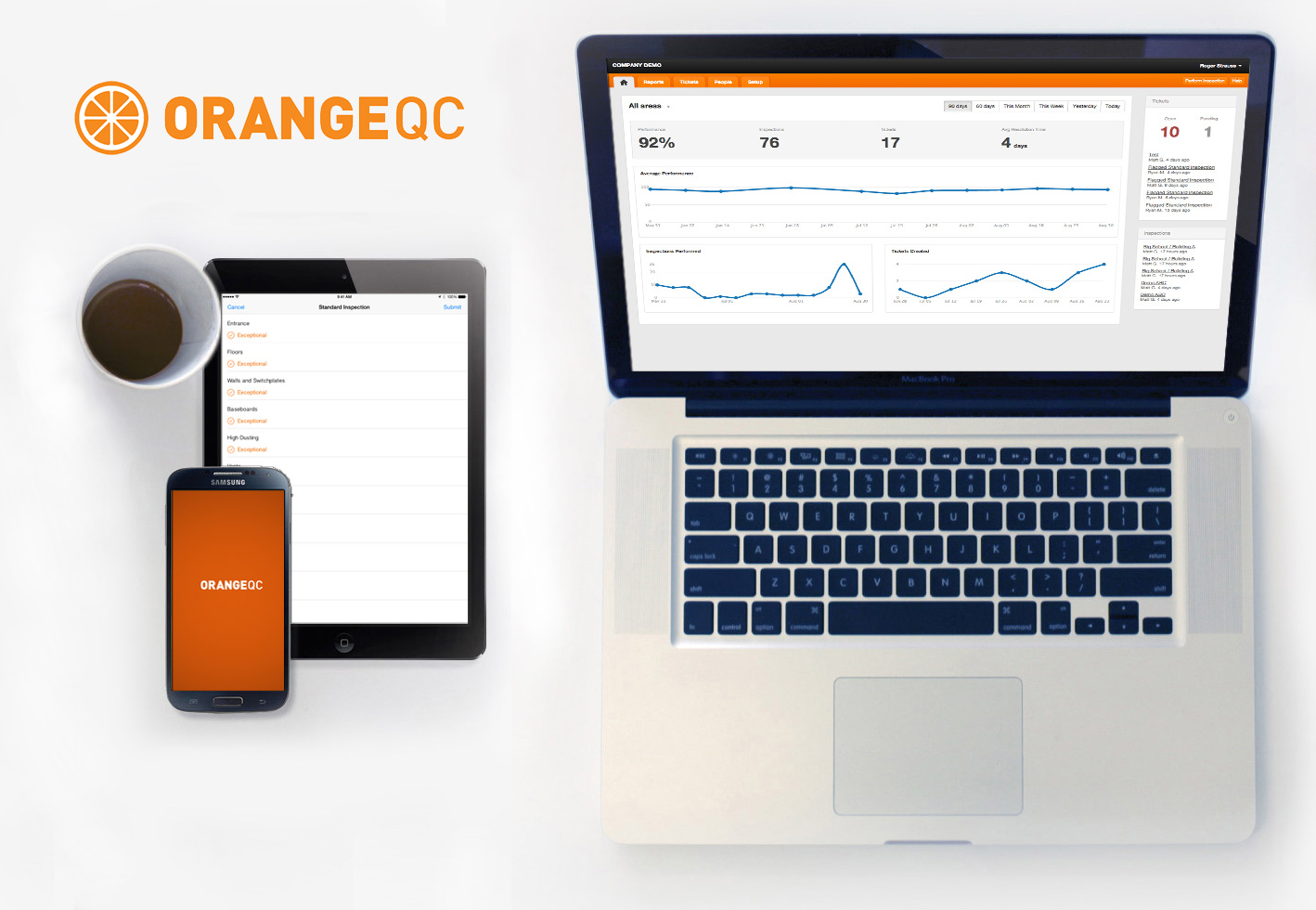 OrangeQC
HPS has partnered with OrangeQC responsible for over 1 million inspections around the world, from small janitorial firms to leading medical research facilities. Reports qualify our performance and the effectiveness of your service.
One-stop Quality Assessment & Risk Audit Technology Program
Infection prevention control
Nursing
Environmental services
Food services
Building maintenance
Safety
Benefits
Comprehensive auditing and reporting
Customized to meet individual needs of any organization
Customized access and control
Easy to operate
Real-time inspection reporting
Follow-up task tracking
Add photos and documents
Automated action-flag alerts
Uses existing mobile and desktop technology
Web-based technology, no programs to install
Nothing to buy; low-cost subscription plans