Hygiene Performance Solutions is a consulting and performance coaching firm specializing in custom facility, environmental and support services solutions in regulated indoor environments. HPS also provides market development expertise and product agency services to the environmental hygiene and infection prevention and control industry.
HPS provides evidence-informed solutions that develop sustainable capacity and in-house capabilities!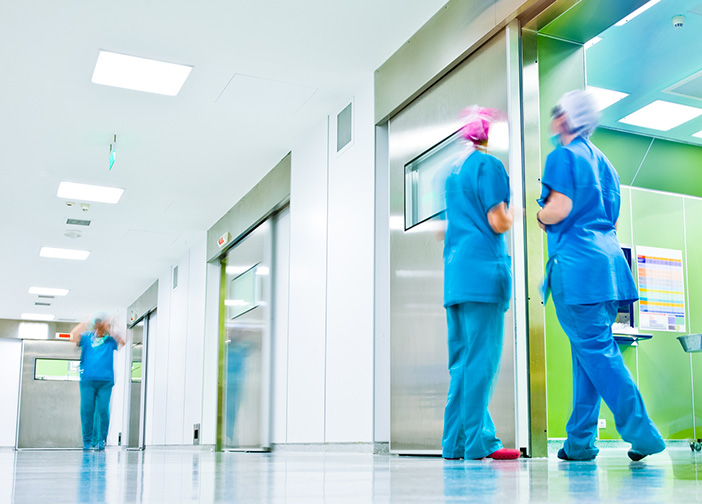 Quality Quest Quandary

CASE STUDY
Infection Prevention and Control concerned about the hygiene of high touch and critical surfaces
Environmental hygiene monitoring not in place; progress on implementing a program had stalled
Patients, Visitors and Clinicians worried about poor cleanliness and deteriorating conditions
The media had taken notice, and the CEO was demanding improvements – stat!
Mayhem at the Manor
CASE STUDY
Nursing home experiences its third outbreak of the season
Family members angry; makes newspaper headlines, public health on notice and licensing officials running snap inspections
The nursing department overwhelmed; staff shortages and sick time while Director of Care deals with extra paperwork, answering phone calls, and calling in extra staff on overtime
The Executive Director under pressure to get situation back to normal ASAP!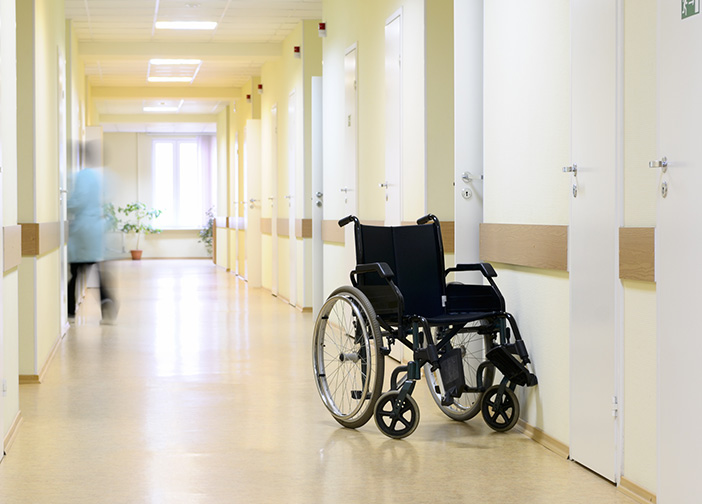 The task of cleaning hard to reach locations or surfaces required a lot of time consuming and strenuous hand scrubbing. We knew there have to be a better way to perform this necessary but unpopular job. Introducing Pro-Scrub 2.1.